John's Dream Foundation
GIVING OTHERS AN OPPORTUNITY TO DISCOVER LOVE AND SELF-WORTH
WE BELIEVE LOVE IS THE MOST POWERFUL FORCE ON EARTH. WE STRIVE TO HELP PEOPLE REACH BEYOND THE LIMITS WITHIN THEMSELVES.
Our team is dedicated to rescuing the under-loved, in-need people in our community. We are committed to creating safe, reliable, and loving family atmospheres within inner-city communities and beyond.
Our mission is to cultivate self-worth, integrity, togetherness, and, most of all, love in the lives of in-need individuals. By actively partnering with supporting advocates across the nation, we are committed to changing the culture of a mindset and creating a support system that people can call family.
John's fundamental principles for success are just a few of the elements to help strive for a brighter future..
John's Fundamental Principles for Success
The Last 4 Hours of Your Life
How do you want to be remembered? Were you the best spouse, parent, and person you could be?

Pivot Points to Positive Direction
Why should you ever get stopped by or stuck in a negative situation in your life? Learn to pivot to a positive direction.
Aligning Your Energy for Collective Momentum
To get to where you want to go, you must align all your energy to move faster and more efficiently.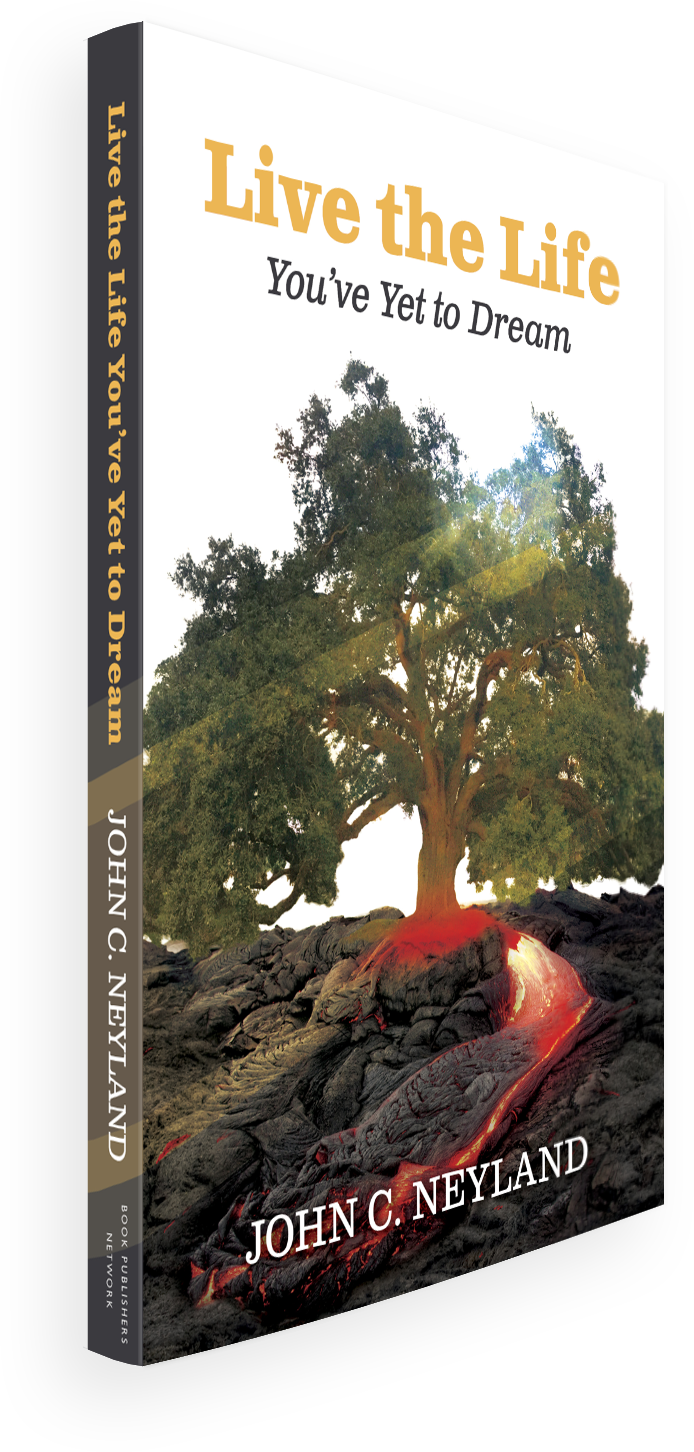 Live the Life You've Yet to Dream
A book for anyone who strives to be a better person, parent, or spouse.
Live the Life You've Yet to Dream is both a memoir and a blueprint for the reader who knows there is something more. Dedicated to giving back, John Neyland has written an inspiring story that details how he turned his personal struggles into positives and how he seeks to pay it forward each and every day.
"A powerful story of love, determination, and empathy that will impact anyone who reads it."
– Anne Cloutre
Every sale of Live the Life You've Yet to Dream is used to fund John's Dream and all activities and tasks that John's Dream provides to the community and its youth.
An inspiring story about overcoming the obstacles that life places in your path. Book John to speak to your group and powerfully impact their lives.
"Enabling people to enjoy a life they otherwise wouldn't have."